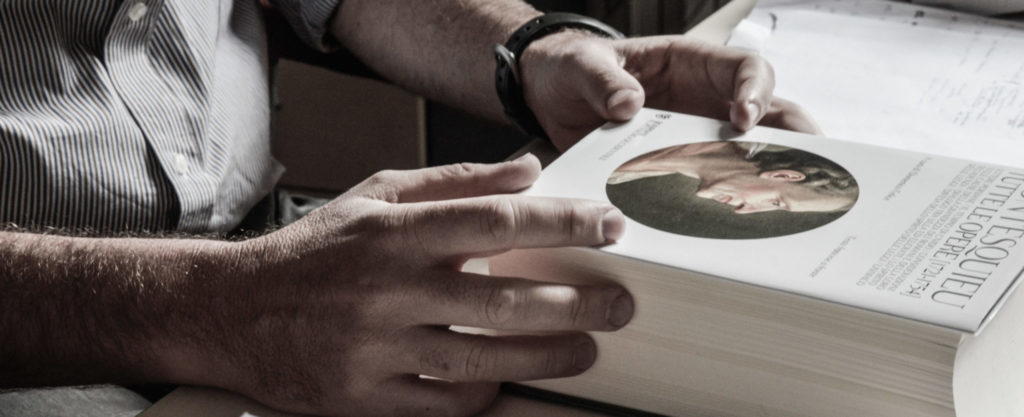 The joint Florence-Pisa Doctoral School in Philosophy originates from an agreement between the University of Florence and the University of Pisa. It aims to train scholars who, starting from a basic mastery of all areas of philosophy, make original contributions to one or more specific subjects and are, at the same time, able to identify and explore the connections between the contemporary philosophical debate and other disciplines within the humanities and sciences. This purpose is well served by the division into four curricula:
History of Philosophy
Logic, Philosophy and History of Science
Ethics, Politics and Religions
Theoretical Philosophy, Aesthetics and Philosophy of Language
The School's administrative office alternates between the two universities every third year:
Academic years 2016-2017, 2017-2018, 2018-2019 (beginning of PhD cycles no. 32, 33, 34): University of Florence. Coordinator: prof. Adriano Fabris.
Academic years 2019-2020, 2020-2021, 2021-2022 (beginning of PhD cycles no. 35, 36, 37): University of Pisa. Coordinator: prof. Fabrizio Desideri.