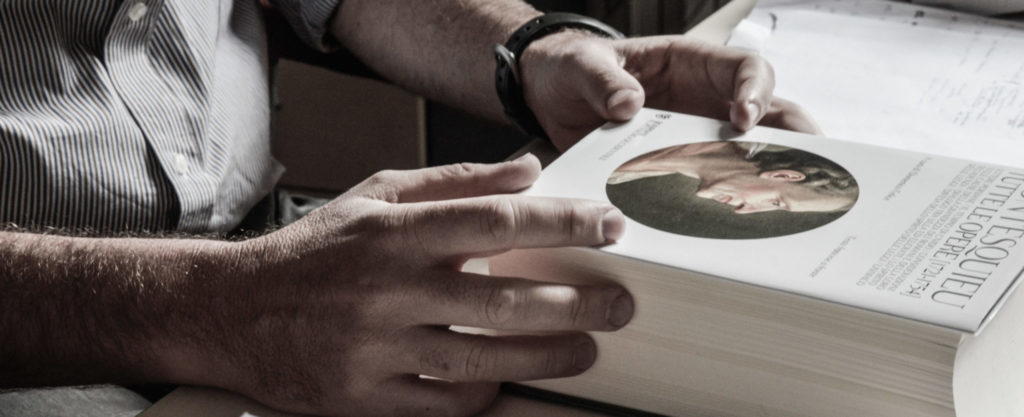 1. Seminars organized within the doctoral school
During the academic year 2022-23 six seminars specifically aimed at our doctoral students will be organized.
---
ETHICS, POLITICS, RELIGIONS
---
HISTORY OF PHILOSOPHY
---
PHILOSOPHY OF SCIENCE & LOGIC
---
THEORETICS, AESTHETICS
---
2. Other seminars
The activities of the doctoral school include also other seminars and conferences, organized by faculty members.
3. Soft and Complementary Skills
All doctoral students are required to attend some courses in soft and complementary skills. More information on the. More information here.
Last update: 2022-06-10